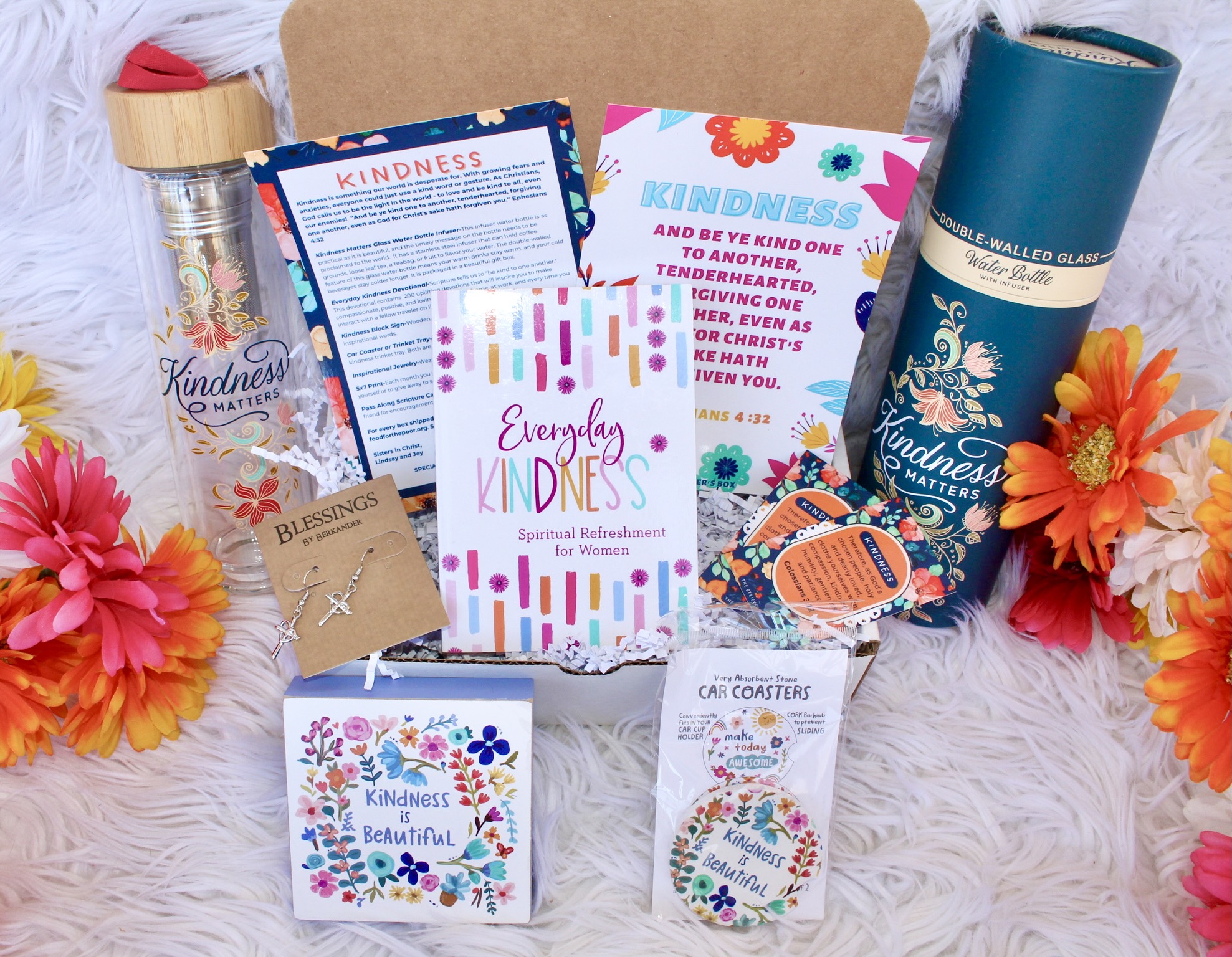 Sign up now to get this box! 
What's In The Box?
Each monthly box is designed to strengthen your Christian faith and support those in need. Each box contains Christian-inspired jewelry and accessories, as well as other handmade and handpicked items to celebrate your Christian lifestyle.
Check out a some of our previous boxes.