Give Yourself the Spiritual Self-Care you deserve
A monthly themed box to uplift, empower, and encourage you so you can be all God made you to be.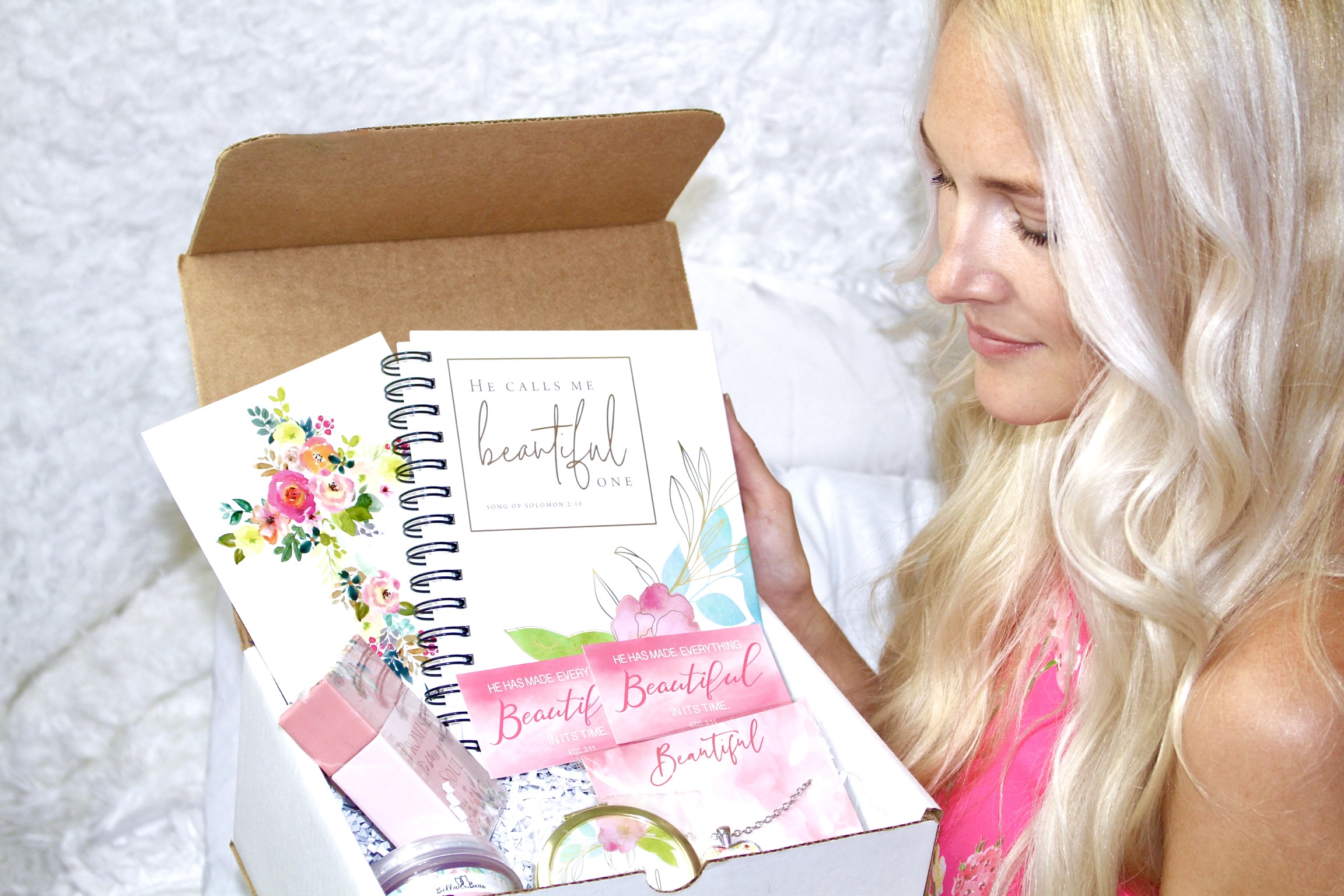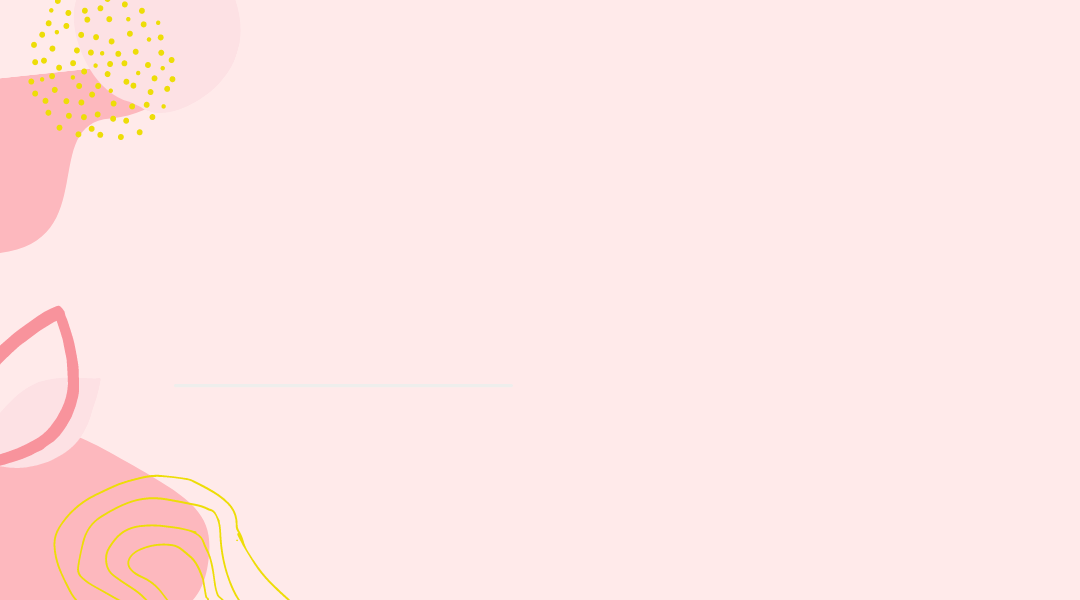 Join our community of Believers and start a membership that matters! Starting at $27.95
We ship your box the first week of each month directly to your door.
With your purchase, you are providing a meal to a hungry child through the Christian charity foodforthepoor.org
Enjoy your box designed to encourage and equip YOU to experience a deeper relationship with Jesus.
See why thousands of women love The Believer's Box!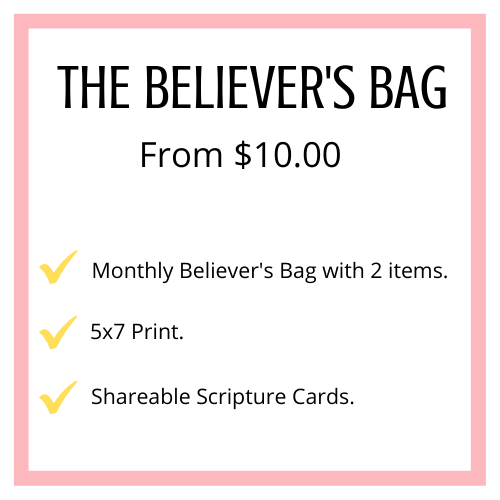 Our boxes are full of items to help celebrate your Christian lifestyle.
Each Month You Will Discover:
5 to 7 items per box

Includes: a frameable print, inspiring Christian jewelry, pass-along scripture cards, beauty, wellness and other lifestyle items

Includes 3-5 inspiring t-shirts per year

For every box shipped, we donate a meal to the Christian organization foodforthepoor.org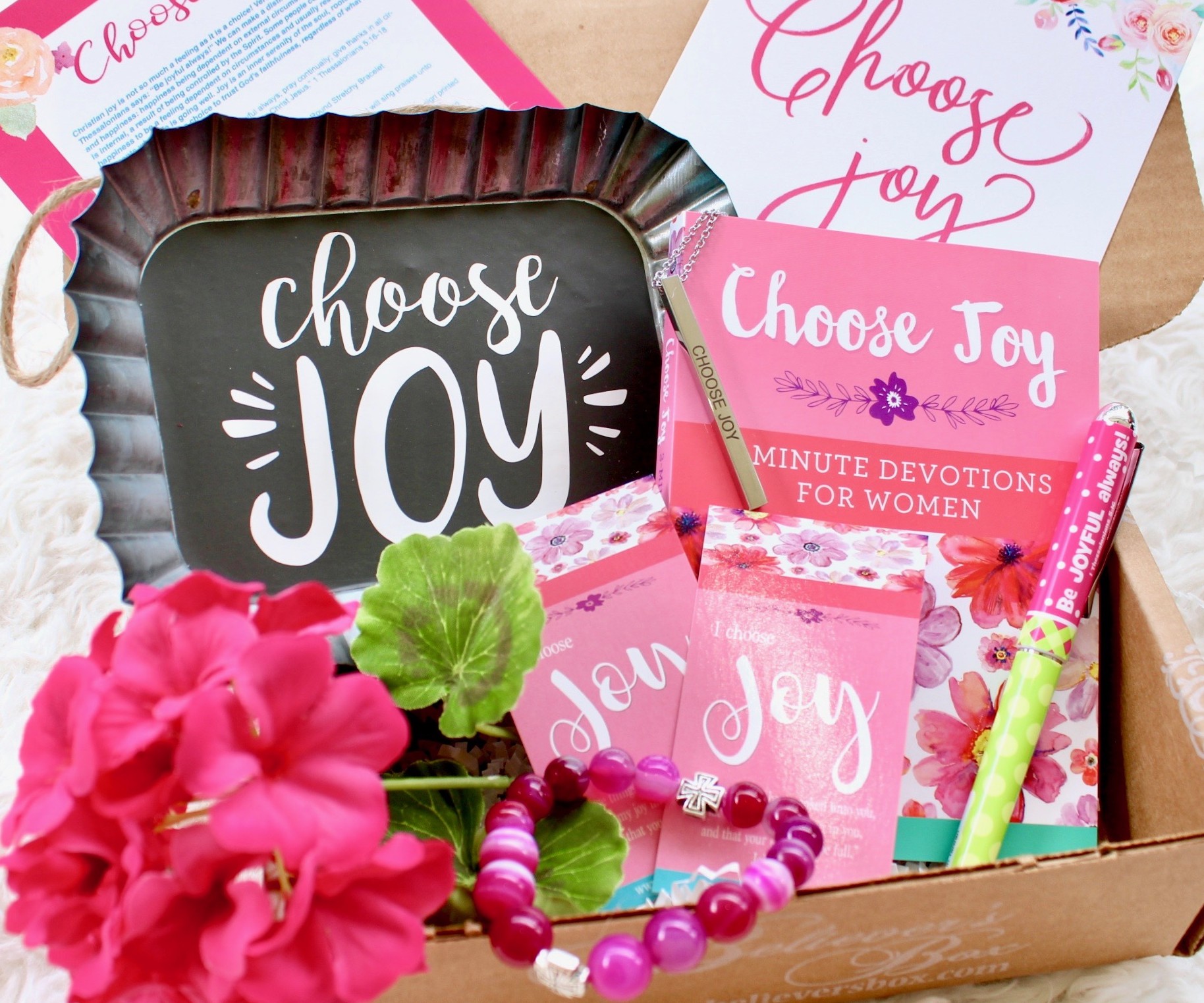 Join our Community of Believers!  #THEBELIEVERSBOX
Follow us!